In the world today, we have reached an era where skills in design tools and softwares like photoshop, illustrator, InDesign, etc… no longer pose a competitive advantage to produce good and effective designs. Brands and its branding have become a trend, a cliche and a 'must have' yet eventually toss back right after it has been put on display for the world to see. It is but a tragedy to dilute branding of its substance and value by the very people who should bear witness to its power towards bringing life to every business.
Ironically, society has become a voluntary 'machinery' of brands—- ran by entrepreneurs, professionals and organizations who unconsciously secure consensus with their designers to follow the norm of accepting sub-standard visual designs in order to fulfill quicker and substantial outputs. An unfortunate submission to a momentary of profitability and influence. Similar to having a bad posture, where no one puts much attention, until the severity of its effects become unbearable. An emegency that would need thorough attention.
As thinkers, strategists, designers and entrepreneurs,

we should be mindful of how it can harm our industry and the brands we represent. We are expected to go against the odds and stand firm to uphold our entrusted accountability to become the source of effective strategies and solutions in executing brand's mission through designing with purpose, objectivity, functionality and intelligently.
Through the years of working with awesome visionaries and leaders, we crafted a solid approach that utilizes Strategic Business Thinking to deliver Intelligent Design Solutions.
---
Discovery + Vision + Leadership Story
You are what you think you will become.
That is an intense yet meaningful way to look at vision. It is the starting point of how business evolve. While every leader becomes accustomed to the discipline, practices and investment in pursuit of their vision, it takes self discovery and conviction to master the direction you would like to arrive at.
Working with Marcian Group, a family-owned local hospitality brand situated in Zamboanga City, we strongly felt their desire to further complement the city through their initiative to build the city's largest convention center (Palacio Del Sur) supplemental to its acclaimed home-style hotel and accommodation (Marcian Garden Hotel & Marcian Business Hotel).
As the company's forthcoming growth materializes, its vision, "To be proud and be the pride of Zamboanga's roots, culture and legacy", built a stronger foundation directing the family and its people closer to its shared aspirations—- more like a map enabling them to further the journey.
Our commitment begins with believing

into the shared vision and trusting the ambitious leaders' desire for us to develop strategic solutions and provide the roadmap towards its reality.
---
Engaging Shared Vision, Building Culture
Behind every business are leaders and next to them are network of people who chooses to dedicate their skills because they share and believe the vision. Eventually, the shared vision and experiences turn into distinct culture— that initiates connection and engages interaction among the company stakeholders. Similar to Marcian Group, they have embody its love affair to the City which spontaneously adapted in its warm and welcoming presence, character and interaction. Its passion is the heartbeat of its service.
---
Intimate Customer Experience + Value + Loyalty + Excitement
A place just like home—- that is how Marcian captured to become a well-sought hospitality brand in Zamboanga. The brand delivers that familiar feeling and comfort where we are reminded of home. Being intimate means not just getting closer but taking it further to extend beyond what is expected—- to add value that creates excitement and earns loyalty.
As strategist, we ensure that the vision is well translated within its network and reflected across its various channels—

consistently, continuously and in uniformity. This creates intangible value of loyalty, excitement and satisfaction. Experience is not only for customers, but is the connection cultivated from the roots (management and employees) upto its fruits (customers and stakeholders).
---
Positioned for Growth, Profitability, and Sustainability
Just a year after the brand's re-structure and launch, Marcian Group further its growth by adding sub brands and businesses rooted and aligned with its sole vision. We are delighted as we see new sub-brands being plan and eventually opens. Truly, a testimony that purpose makes brands exciting, thriving and innovating.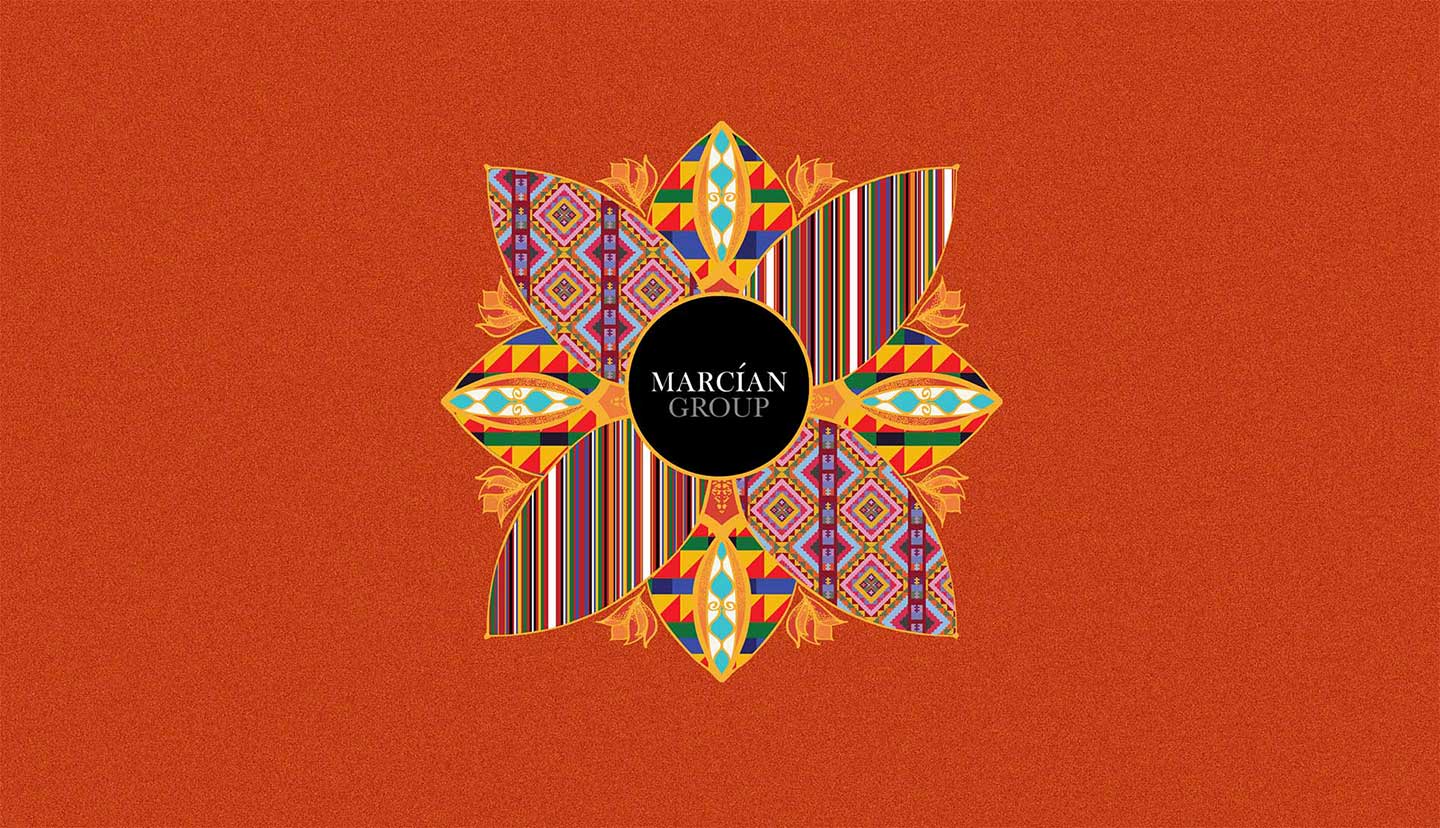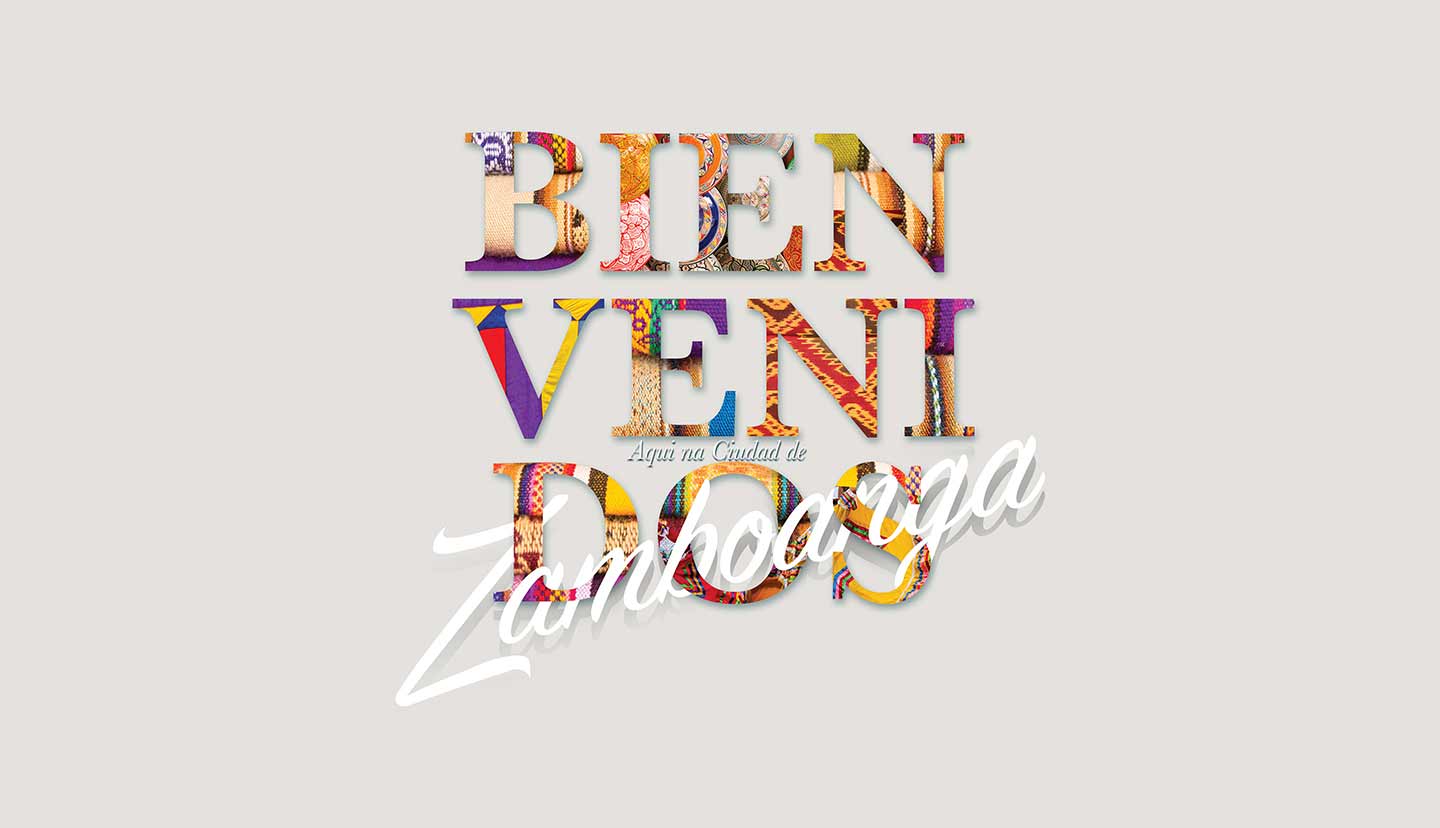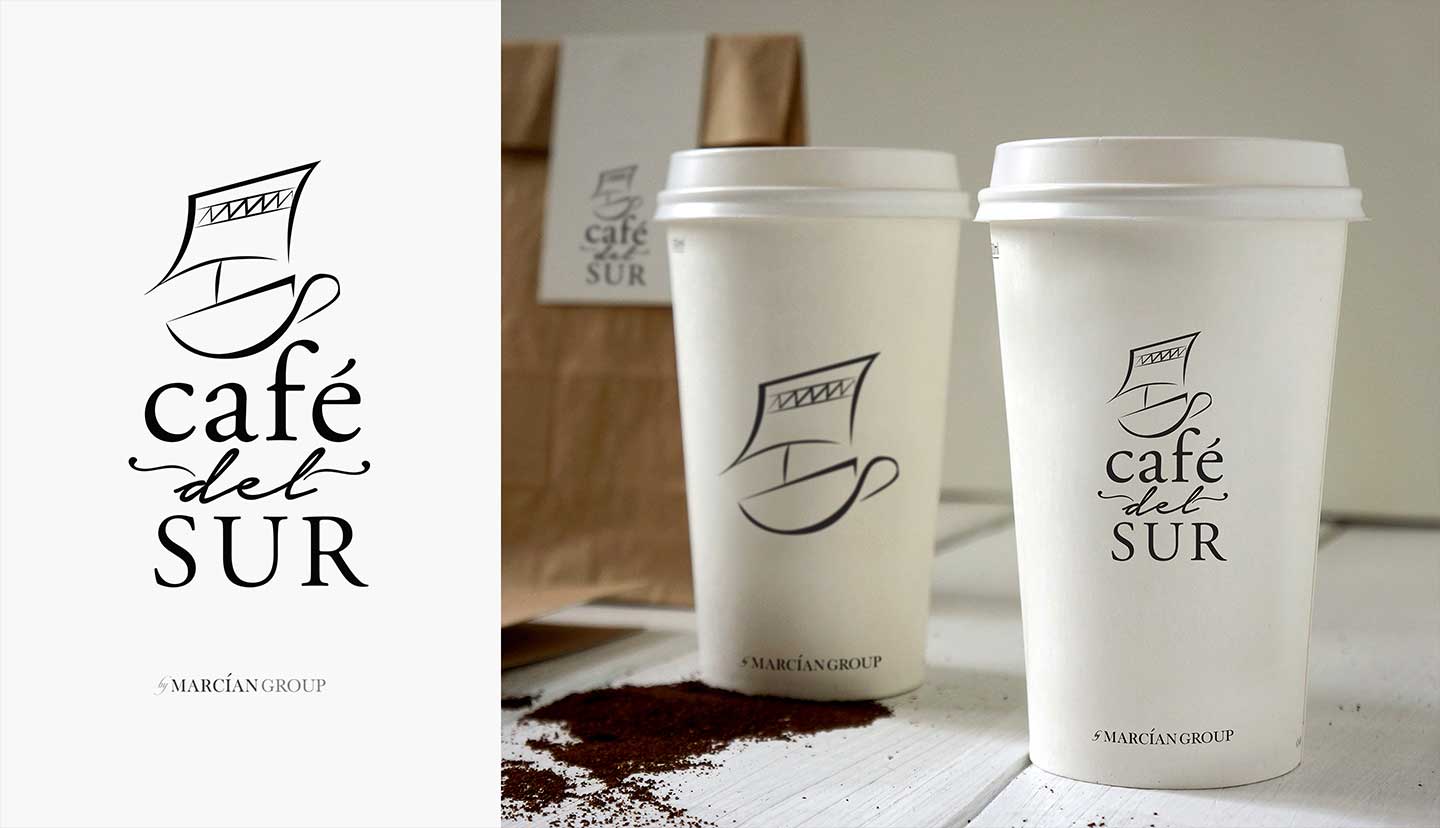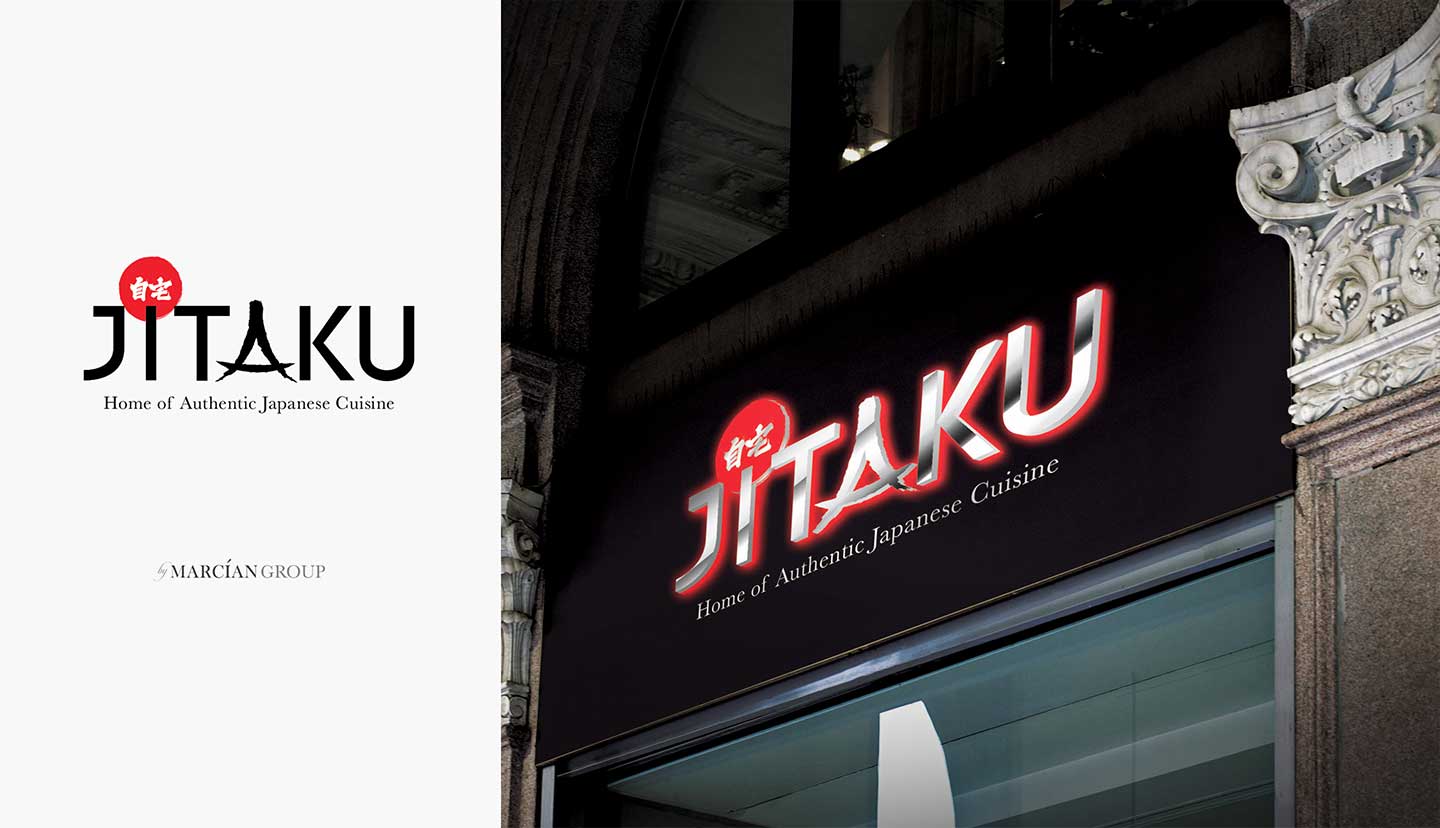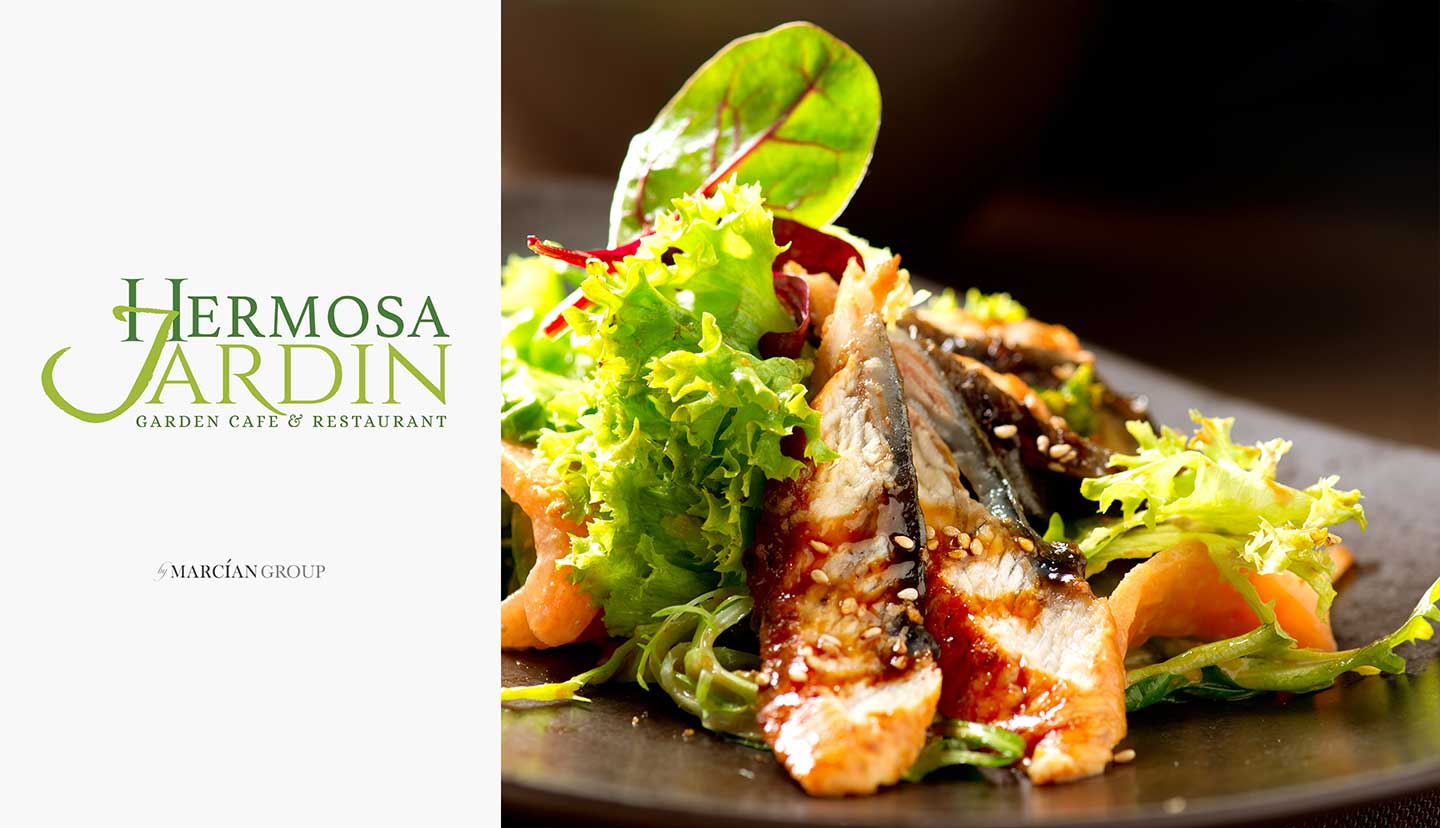 Understanding that there are no set of groundworks nor established framework in every business we are entrusted with, enables us to bring out the unique facets of each brand—- its story, desire and vision. We take pride in every opportunity we are given to envision with every leaders, listening to their ambitions and committing to pursue their dream.

Working closely with clients means learning their operations, understanding their process and rationalizing facts and insights. While their foresight continue to soar, our responsibility is to collect the pieces of the puzzle that make the bigger picture appear—- creating excitement, strategizing solutions and developing intelligent designs.

Marcian Group is among the brands we are privilege to see evolve as it cultivates its brand eco systems. We work intimately with clients to craft the most suitable strategic business thinking that defines and delivers intelligent design solutions.
---